Grinding and polishing bars, tubes, and tools in Cleveland, Ohio. Most importantly, Veteran Hardened Steel has decades of experience to meet your needs for centerless grinding Cleveland.
Quality & Speed
Grinding metal is an involved process. Above all, you have to make constant adjustments to ensure each bar has the same great quality as the first one. Our centerless grinders are highly trained experts. They have utilized their skills to provide the highest quality for our customers. Further more, our repeat clients rely on us to provide unparalleled accuracy. Their clients are then provided with the same accuracy. Even though grinding is a labor intensive activity, we always make sure we never jeopardize our quality for speed. We at VHS our confident enough to say our centerless grinders are some of the best around in Cleveland.
Centerless Grinding Cleveland
Why centerless grinding Cleveland? This process ensures the fastest and best way to grind bars for consistent accuracy. The operator is able it visually see the bar during the entire process. This leads to eliminating potential errors that might be caused by automatic feeding machines. Further more, the parts we grind go on to customers of various different backgrounds. Most importantly, we standby our quality of whatever leaves our doors.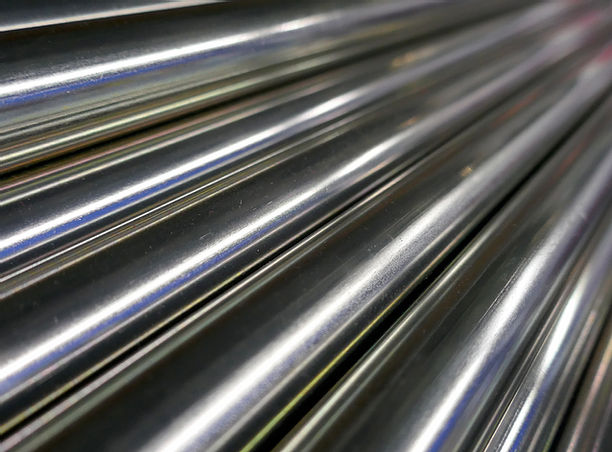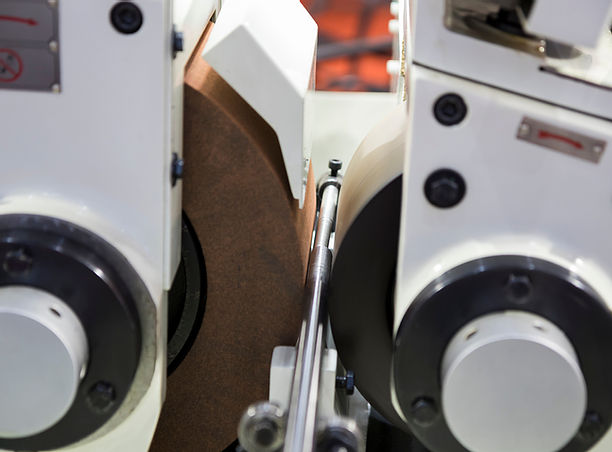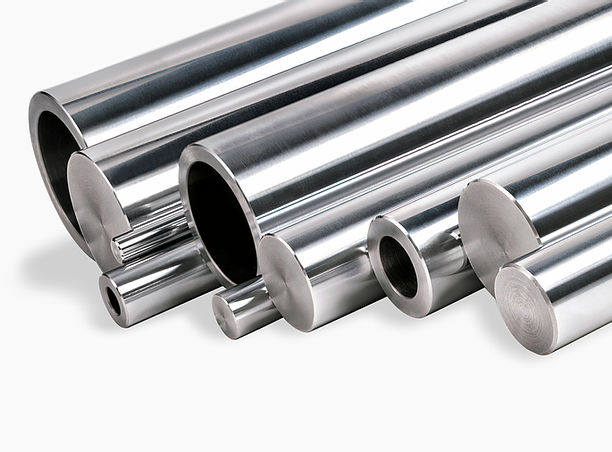 We provide expert quality centerless grinding for bars, tubes, flats, and various other shapes in order to meet your needs.
Furthermore, our centerless grinding equipment is constantly undergoing upgrades to exceed our customers expectations for great quality and fast turnaround times.
Polishing and buffing on various metal surfaces to obtain that perfect mirror finish.